AMES HDP5-4 Poop Hound Pooper Scooper
Regular price
$59.99 USD
Sale price
$49.99 USD
Unit price
per
Sale
Sold out
A revolution in the fecal matter removal world. This patented technology has changed the game, making it easier than ever to remove the waste of our four-legged friends.
The Poop Hound Pooper Scooper has done away with the old fashion method of bending down and grabbing the waste with a bag. The nearly 3 feet long reach of the scooper lets users stay upright when cleaning their lawns. But this revolution doesn't stop there. While other scoopers still require the extra step of moving the waste to a trash bag or can, Poop Hound puts waste right in the bag. Nice and easy.
The Hound Dog Pooper Scooper is of excellent quality and very popular. HDP5-4 has one-handed rake action, and the rake scoops the dog poo into the bag for you. Unlike other scoopers, this one uses regular plastic grocery bags so you don't need to worry about purchasing special bags.
Poop Hound makes life easier for any dog owner looking to save time and energy!
Returns

Returns must be new and Unused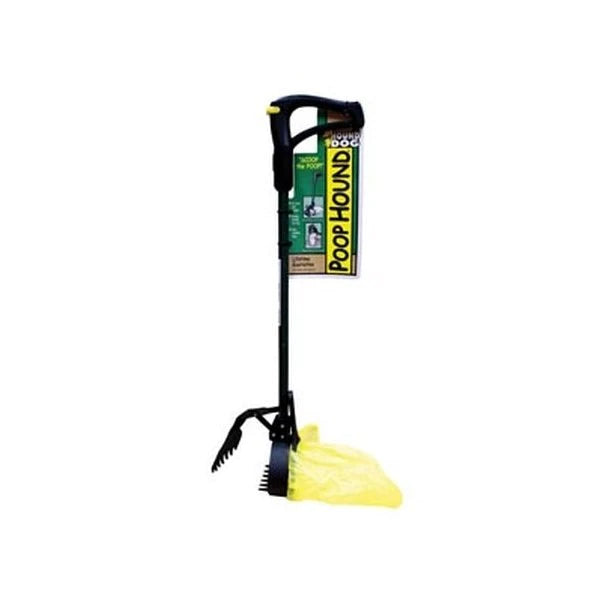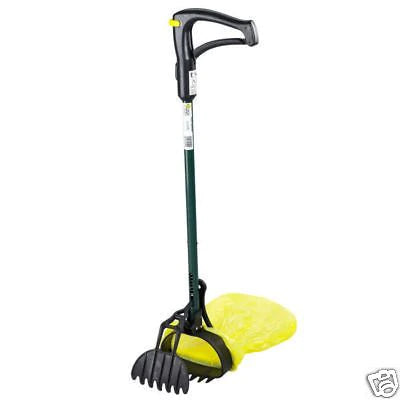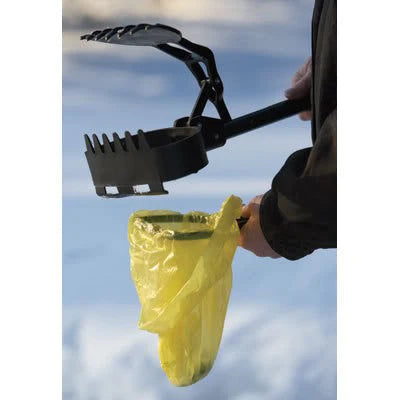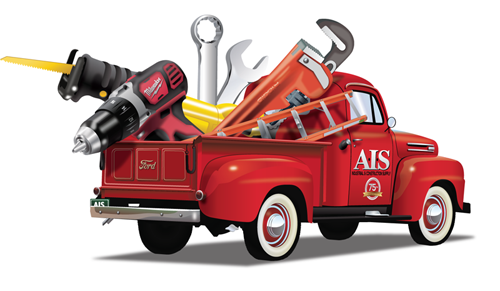 AIS Industrial & Construction Supply